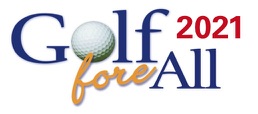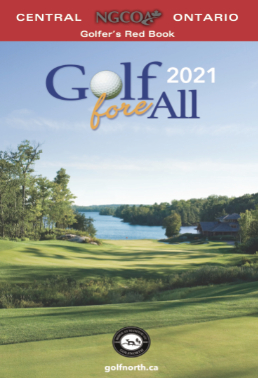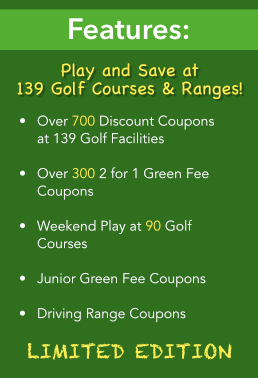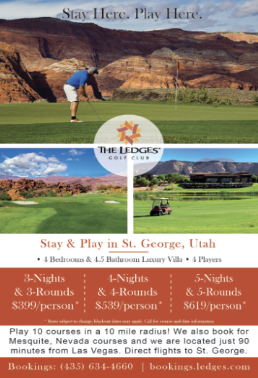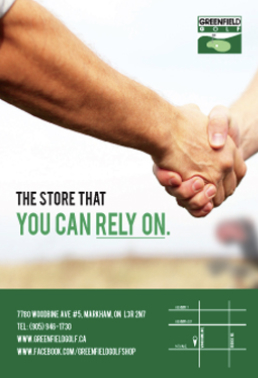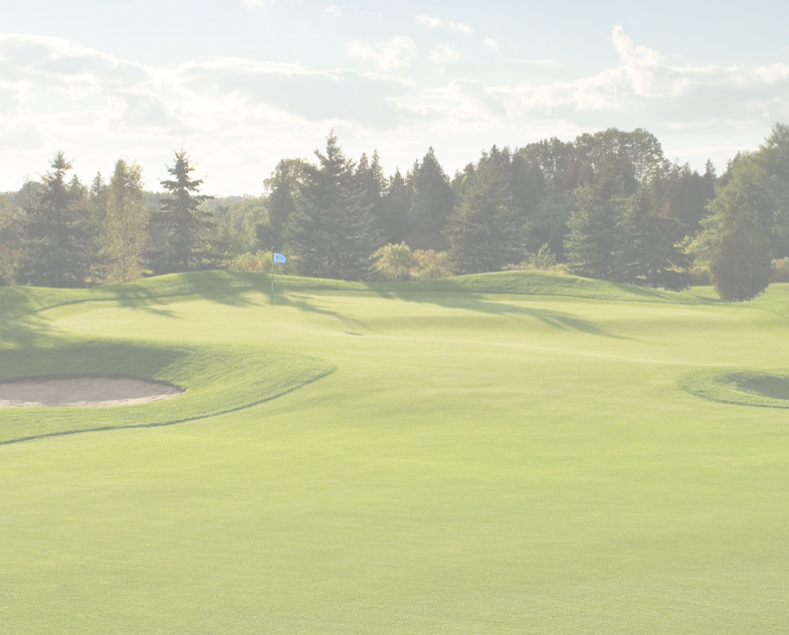 NOTICE TO ALL OUR LOYAL CUSTOMERS
We are experiencing unprecedented challenges due to the Covid-19 crisis; the way we live, work, play and golf has greatly affected our daily lives.
Golf has been a survivor through all this but has changed the way we play the game dramatically. Golf facilities in 2020 have had a tremendous boom in business that hasn't been seen in years. So busy to the point that it was extremely difficult to get tee times during the season.
With our 2021 edition, Golf fore All still offers great discounts at many of our returning courses & ranges, but will reflect some of the effects of last season with a few less courses, some tighter restrictions, and less weekend play.
We continue to bring you the most comprehensive lineup of courses when compared to any other discount program for the GTA & surrounding South Central Ontario Region.
Following is what is available for our 2021 edition (please refer to the link "GOLF COURSES" on this website for a complete listing of courses & coupon offers):
• 130 golf courses & 9 practice facilities
• 732 golf discount coupons
• over 300 "2 for 1" Coupons
• Weekend play at 90 courses
In closing, hopefully we won't experience a season like 2020 and things will get back to some sense of normality.
From our team at Golf fore All, we wish you all good health, stay safe & have a great golf experience for the 2021 season.
With warm regards,
Colin Findlay
Publisher
Golf fore All
parfore41@gmail.com